Since 2017, EBN has been participating in the Atlantic Digital Startup Academy project (ADSA) to encourage digital startups (young innovative businesses with high development potential, using digital and Internet technologies with a vision of competitive advantage) from the Atlantic Area to go international. The Atlantic area being seen as the first step for startups to discover the Atlantic Area markets, to benefit from training to test their offer, and to grow their businesses.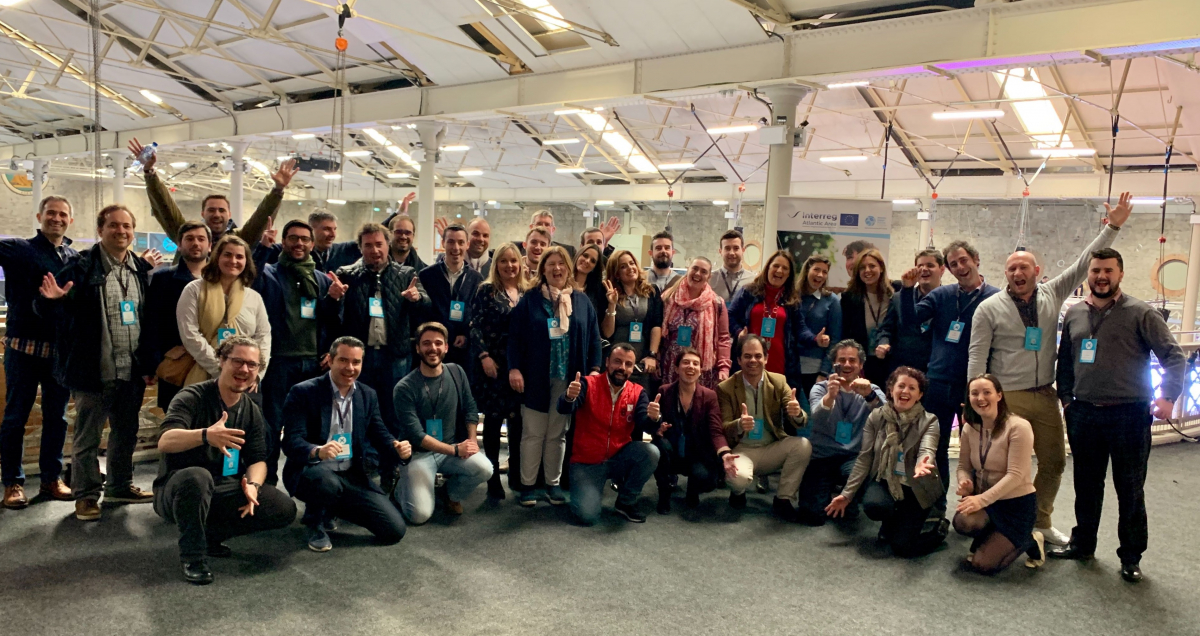 The project is coordinated by the EBN member: Technopôle Brest-Iroise (France), and 10 other partners among them: EBN, WestBIC (Ireland), CEEI Bahia de Cadiz (Spain), and IPN (Portugal), those EBN Members too. The consortium aims to contribute to the positive image of the Atlantic Area by revitalizing its digital dynamism.
One of the key actions of the project is to identify best practices in which partners have been previously involved in to avoid the repetition of processes and instead, the scaling and improvement of already tested methodologies. The ultimate goal is to develop a sustainable ecosystem where entrepreneurs have access to tools, skills, know-how and contacts to go global.
The ADSA partners identified and evaluated five good practices, which can be consulted, in the form of case studies, in the links below:
By the end of the project, all partners will seek to involve in their activities the most relevant entities of their startups ecosystem to stimulate knowledge-sharing , while developing the most effective ways of supporting these companies.
Published on 22-05-2019 00:00 by Marta Gomez Andres. 6984 page views
Back to News list