Fri 11 Dec, 2020
10:19 GMT
EU|BIC Training Tracks 2021 - Registration now open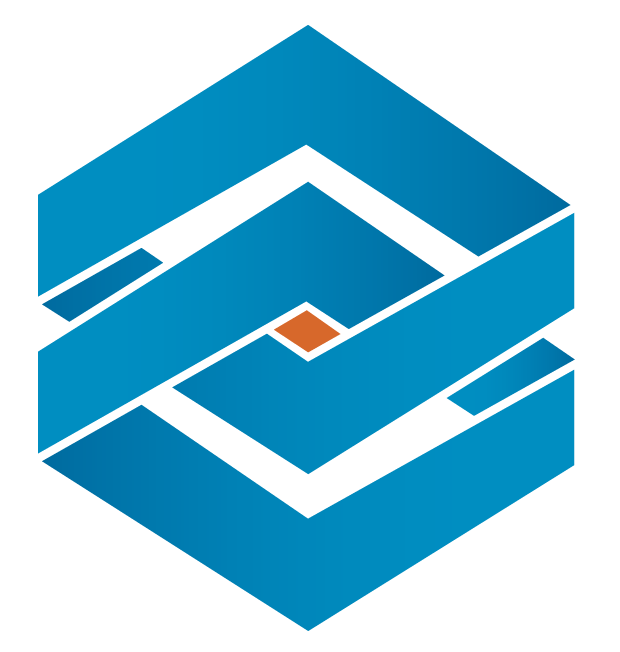 DESIGNED FOR A CHANGING INNOVATION ECOSYSTEM AND WORKFORCE
Since many years, EBN in collaboration with the EU|BIC community teaches a series of training for business innovation leaders interested in strengthening their contribution to the development of their regional innovation ecosystems. The goal of our hands-on learning journeys is to provide a step-by-step overview of the tools, resources and best-practices boosting business continuity and the delivery of the highest-quality support services.
EU|BIC Training Tracks is a training series, organised by EBN and the EU|BIC community. It empowers those who seek to lead their organisation through the growth trajectory offered via the EU|BIC Certification and its membership services. The complete Training Track programme allows participants to build their skills and capacities in topics covering the full spectrum of the incubation chain.
For whoM
The training programme is designed for practitioners who want to find out more about the processes and values that underpin the global EU|BIC community, and who seek to access the foundational knowledge and resources necessary to improve and expand your client service offering portfolio.
Each track connects you with innovation ecosystem partners and focuses on increasing capacity to deliver on what matters for your region, sector expertise and specialisation.
Training tracks 2021
What is included
Exclusive live sessions | Learn about the benefits of the EU|BIC Certification and the community, find out what certified organisations do to leverage them the most and how to build and boost your growth process. The online sessions host a limited number of applicants to guarantee interaction and sufficient space to address the specific context of each participant.
Access helpful resources | EU|BIC Training Tracks offers all the train-the-trainer programme materials in a virtual library, stimulate peer-to-peer exchanges and provides a unique growing repository of helpful presentations and training videos.
Learn from others | Each Training Track sees the community of excellent innovation support leaders grow. On completing training, participants can connect and learn from a network of experienced individuals using innovative business for regional (economic) development.
Share this post