Tue 27 Apr, 2021
09:02 GMT
We are hiring - Call for Senior Project Manager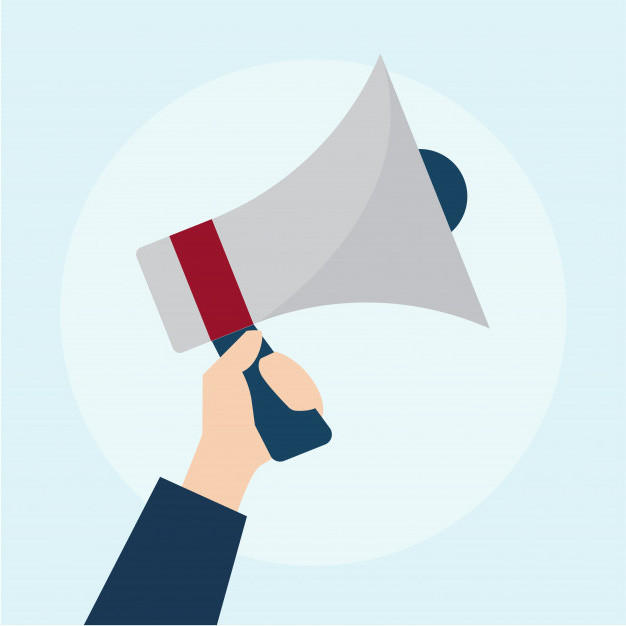 Job description
EBN is a Brussels-based international not-for-profit association that serves a pan-European community of experts that use entrepreneurial innovation as a driver for regional development. We are specialised in EU|BIC certification (mandated by the European Commission), quality business support programmes, EU-project collaborations, global networking, and advocacy for excellent business support actors, particularly our 130+ certified EU|BIC members.
The EBN secretariat is composed of an international team of experts in business and innovation support, internationalisation, advocacy, and project management. We are currently looking to expand our team with an English-speaking 'Senior Project Manager'. For more information about EBN's project track record and current portfolio see here.
Profile
In this framework, EBN is recruiting a highly motivated candidate, passionate about the role that innovation and entrepreneurship play in our society to join the EBN team ASAP for a one-year contract.
EBN is looking for a senior profile that is experienced in project coordination and has good knowledge of social and inclusive entrepreneurship support and social innovation.
Interview and start date
Shortlisted candidates will be contacted in due course.
Preferred start date: as soon as possible.
To apply
Qualified candidates can submit their application before 11 May 2020 via email using 'Senior Project Manager' in the subject to job@ebn.eu, including:
CV
Cover letter (max. one A4)
Please note that only shortlisted candidates will be contacted. Candidatures will be treated confidentially. EBN is an equal opportunities employer.
Download the full vacancy here.
Share this post