Thu 29 Apr, 2021
14:44 GMT
Sun Hub Networks free mentorship programme for space entrepreneurs, startups and scaleups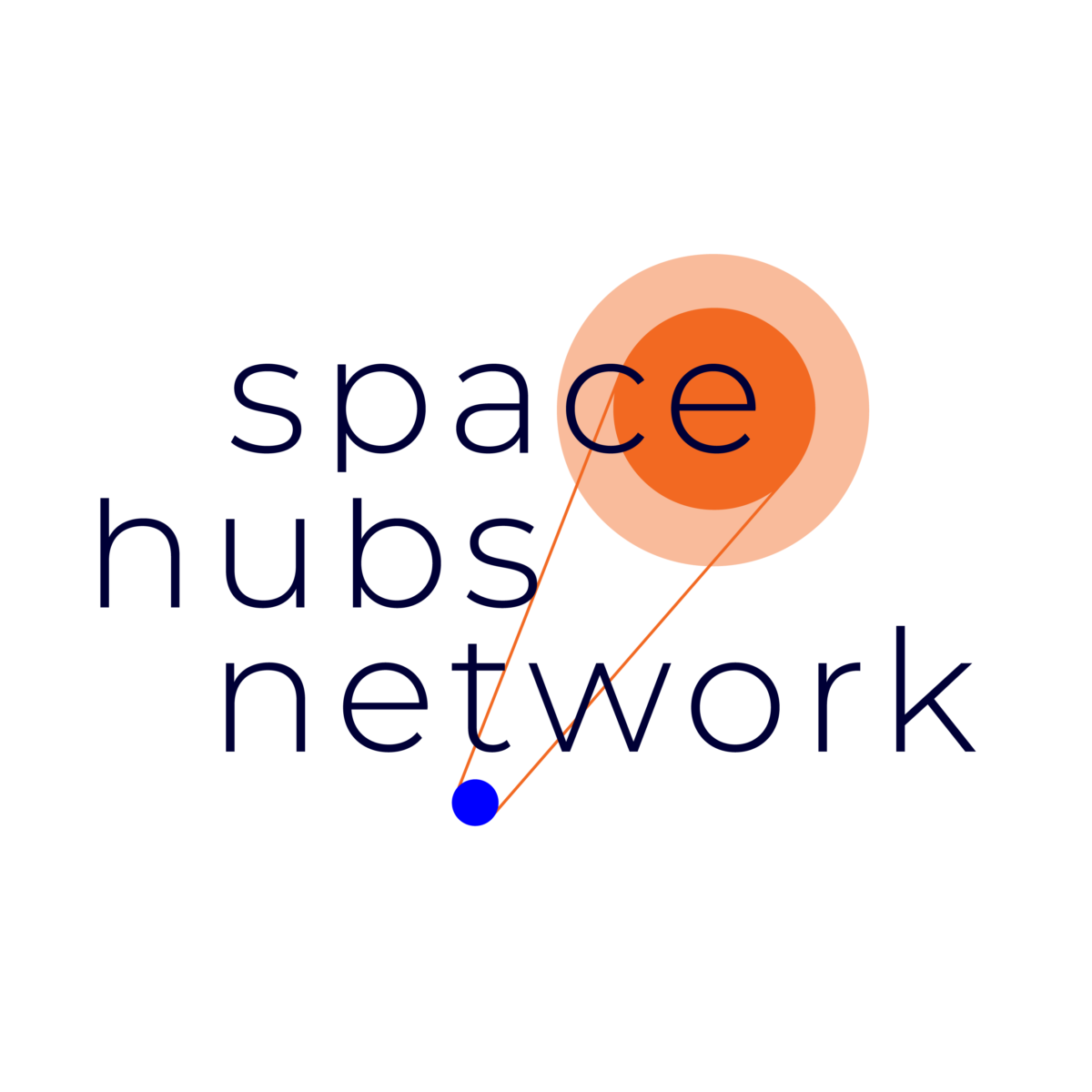 SUN (Space Hubs Network) Open Call offers free mentorship programs to help downstream and upstream space entrepreneurs, start-ups and scale-ups to connect and grow.
Three different mentorship programs are organised, based on the development of the company:
•

Pre-Incubation (3 months) for entrepreneurs with early-stage ideas, supporting them to reach problem/solution fit and to prepare for the incubation phase;
•

Pre-Acceleration (6 months) for start-ups that received incubation support, helping them to reach market/solution fit and to prepare for the acceleration stage;
•

Post-Acceleration (6 months), for start-ups and scale-ups that already have traction, supporting them to secure seed or series A investment or sell their products/services to a large number of customers.
EBN member Science Park Graz will lead a pre-incubation mentorship programme aiming to help entrepreneurs to become start-up founders and go forward in terms of their IRL.
"Regardless of the stage of the business idea, SUN leverages the current space support ecosystem and adds a layer of tailored mentoring to support space-enabled businesses to establish themselves and grow. The pre-incubation mentorship programme implemented by Science Park Graz is just one of the great entry points for a space journey with SUN." Inês Placido , Space Team Lead and ESA Space Solutions Austria Manager at Science Park Graz.
Share this post