Fri 06 Aug, 2021
11:35 GMT
STAY CONNECTED - List of interesting member news
SUMMER TIME! Stay connected and don't miss all the updates about our community.
Discover a list of interesting member stories while you enjoy yourself and relax.
Scroll down to see some highlighted news that we have chosen for you.
WHILE YOU ENJOY YOUR SUMMER WHY NOT… STAY CONNECTED
WITH YOUR COMMUNITY?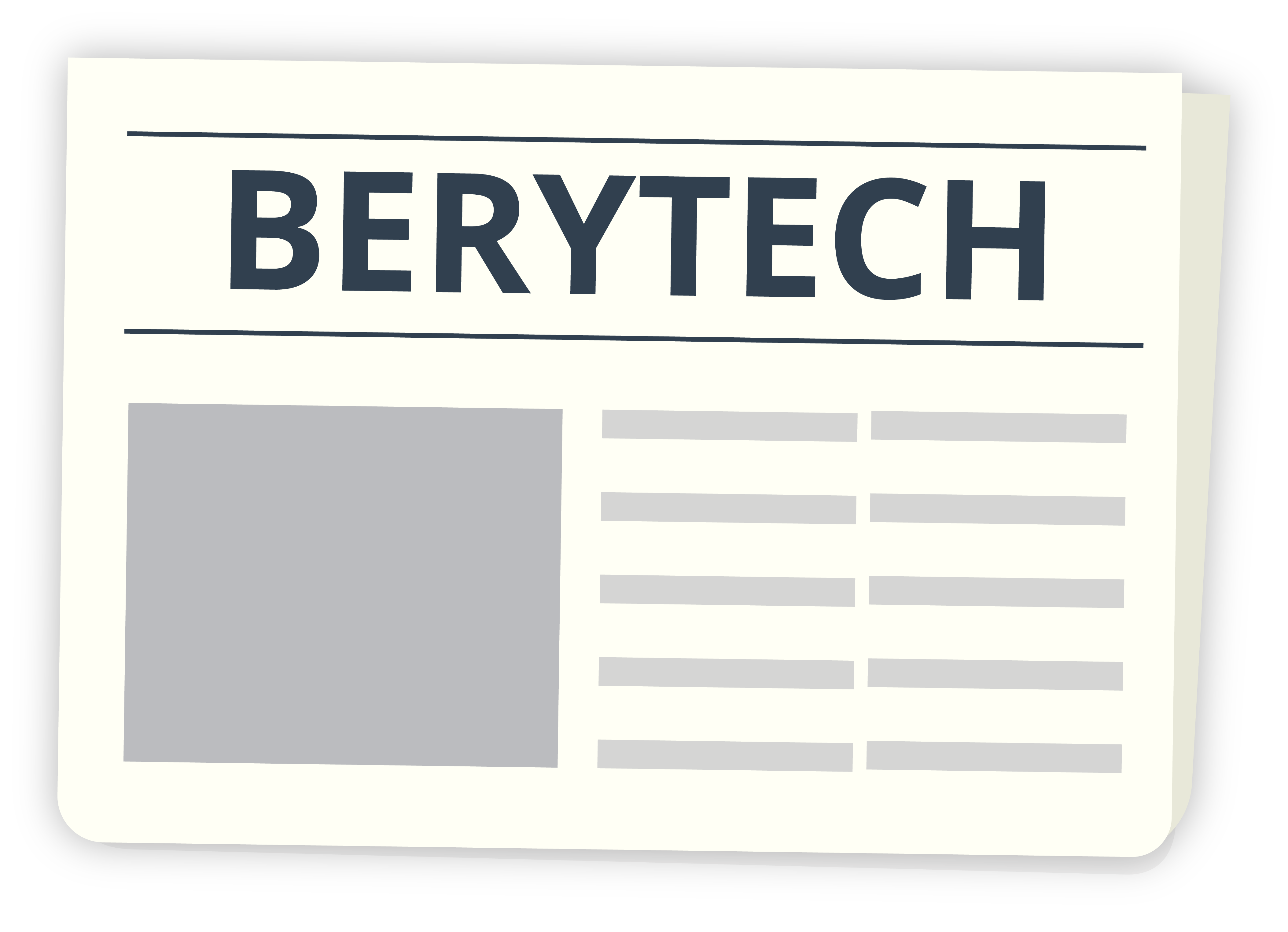 Counting On The Green Economy To Sustain Lebanon's Future. Posted by Ramy Boujawdeh.
CU wins government funding to develop AI technology to predict preterm birth. Posted by Press team Coventry University.
UAL pledges bold action to reach comprehensive net zero by 2040. Posted by Cat Cooper.
ITC trains African women in the collaborative economy through the 'Learn Africa Canarias'. Posted by Instituto Tecnológico de Canarias.
Share this post