Tue 21 Sep, 2021
14:08 GMT
Linksium | An unorthodox approach and all-inclusive success in technology transfer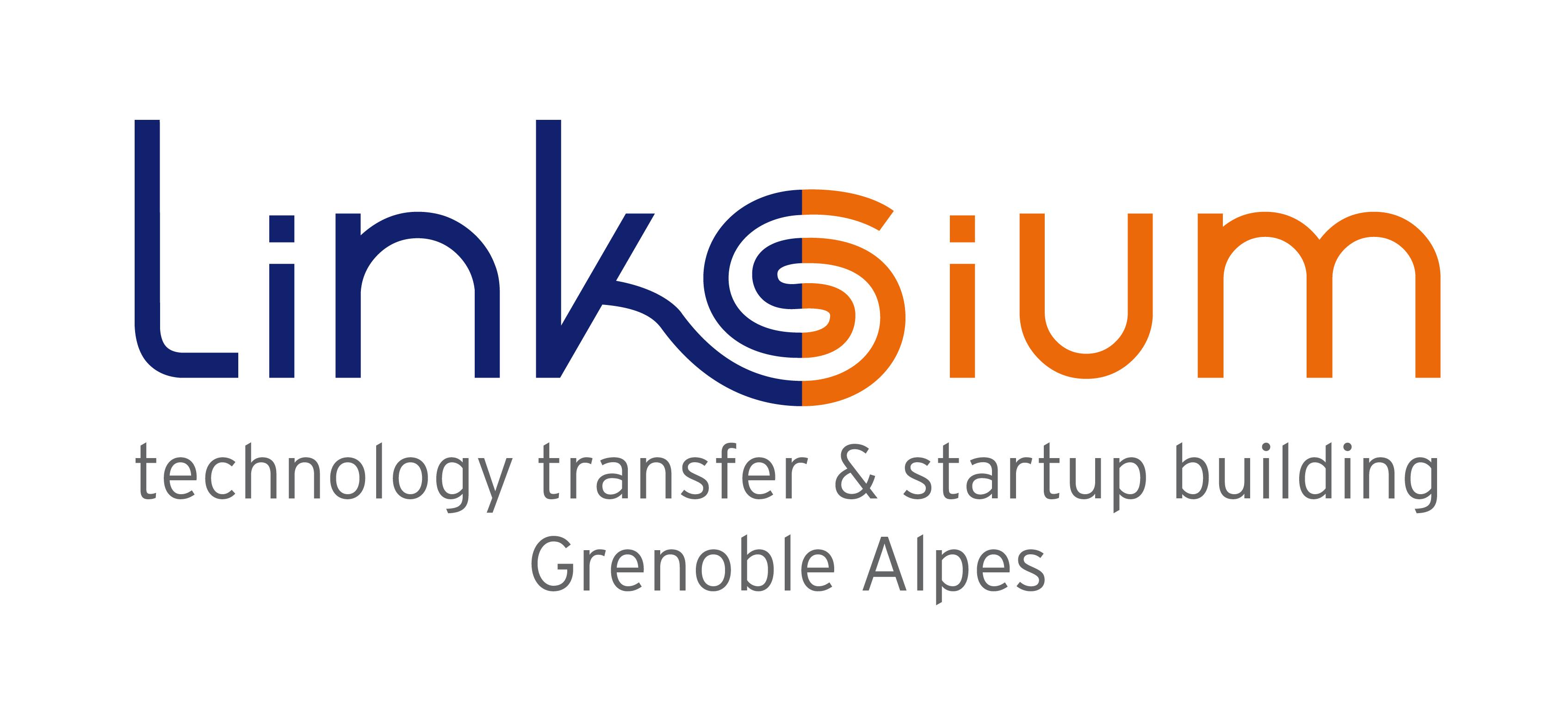 France is well known for the quality of its academic research but not very good in the technology transfer process enabling it to turn this invention into innovation and make a lucrative business opportunity out of it.
So, how to turn all these scientific brilliant inventions into powerful innovations? How to accelerate this tech transfer process? For sure, patented disruptive technologies could be a source of huge competitive advantages if tech transfer were made easier.
In 2013, to answer this challenge the French government published a call for tenders aiming at the creation of a French network of private tech transfer acceleration companies (SATT – Société d'Accélération de Transfert de Technologie), publicly funded. Their mission was to foster tech transfer by investing money in the labs to nurture technologies and transfer them to existing companies.
At the same time in Grenoble, Linksium could rely on a strong experience in the creation of hundreds of successful start-ups for ten years. Their senior team decided then to answer this call for tenders with an unorthodox approach: building start-ups with intellectual property from the start could be the most impacting path, challenging the traditional way TTO commercialize intellectual property assets in the form of licences.
Let's explain the pragmatic roots of this unorthodox approach of start-ups-based tech transfer through two main observations:
Innovative technologies in the labs are mainly disruptive ones, and it is part of a start-up's DNA to take risks by creating brand new markets and acquiring new customers for these disruptive technologies.
Existing companies feel more disturbed than driven by this "aggressive" strategy aiming at the creation of a new market. They feel more confident to buy these technologies once the risk is lower and the customer segment is clearly consolidated and acquired.
"Up to now, Linksium has been creating 59 disruptive start-ups out of 191 projects under process. Our annual flow of 15 disruptive start-ups created per year is attracting more and more VC and world-class industrial leaders.
Other TTO and SATT have shown interest in our comprehensive way to select, develop and empower our disruptive start-ups with the lab's IP inside and to maximise their impact. Genuinely private market-oriented, Linksium's journey is all-inclusive. Each start-up begins ante creation within a research laboratory and is focused on gaining successful validation by signing business contracts with customers or/and first-round investors.
Linksium is working toward one simple goal: to match business expectations. We aim to achieve this by supporting and investing in disruptive technologies and by constantly empowering teams", says Christine Vaca, Director of the Incubation Department.
What pushed you to join EBN and how will it impact your activities?
We realized that our mission is totally in line with those of the certified EU|BICs, which is valorising our start-ups and connecting them to all existing major actors on the Grenoble's territory recognised for its assets and dynamism: a high density of researchers, major facilities such as the ESFR (European Synchrotron) and the Institut Laue-Langevin, a long-standing tradition of collaboration between research institutions and economic operators, and the overall human ecosystem which is encouraging strong synergies.
Our commitment to innovation fosters the regional development of the Grenoble-Alps area. We want to optimize our contribution by providing an innovative comprehensive continuum of services thanks to our "4 in 1" model consisting of:
the financing and the management of maturation projects in university labs also called maturation programme (191 projects have been or are presently being supported)

the incubation programme for entrepreneurs (59 start-ups created since2016 and 20 more being accompanied)

the acceleration of start-ups (20 million € have been raised in academic equity)

the technology transfer of mature technologies to start-ups (165 patents have been or are in the process of being licensed)
Each year, Linksium is creating 15 start-ups with disruptive IP. Incorporated in July 2014, starting its operations in April 2015, Linksium is still a « young » organisation. Nevertheless, our team, our processes and tools have now reached a routine phase and we have been able to generate a quality deal flow of innovative projects and start-ups. It is now time for us to get inspiration from others, "refresh" our practices and consider new services! Our start-ups are also now more mature and ready to explore new partnerships and financing sources at the European level. As a new recrew to become an EU/BIC, we expect to provide our start-ups with connexions in Europe for their business development and sharper services on how to join/initiate consortia at a European level.
Sharing practices and anticipating changes in entrepreneurship models and practices are another set of activities we would like to engage in sustainable development goals and impact investing are topics we would like to investigate in-depth with our peers.
How does becoming an EU|BIC could help your business and position on the market toward new customers?
To be connected to other incubators and tech transfer organisations fulfilling the same goals leads us to share inspiring best practices and create new synergies. Being able to help start-ups to scale up in Europe is for sure a highly differentiated service. In our portfolio of deep tech start-ups, working with strategic partners spread all over Europe for sourcing, production and commercialisation is key. Our start-ups tackle environmental, e-mobility or health challenges that make sense at a European level of competitiveness. With regards to the maturity of our portfolio, helping our start-ups to internationalise is now the right moment.
What are you shooting for and how do you want to evolve as you grow?
Having to deal with the complexity and unpredictability of today's world, sharing and integrating knowledge from fellow members is for us evident. We are also willing to share our best practices and understanding of how entrepreneurship may evolve.
Innovation of services is in our DNA. We want to provide the most efficient path for technologies and teams and build start-ups that have an impact. As an example, we have developed 5 five years ago a marketplace for cofounders' association to build strong and complementary start-ups teams ( www.sharek.linksium.fr). This web service is currently inspiring the implementation of a national platform gathering all French actors in tech transfer. We are willing to discover what other incubators and accelerators have developed as original services and duplicate them. Our training programme has also been shared with other incubators and SATT.
What does it mean for you to join the community of certified EU|BICs and Associate members?
Tech transfer specialists, deep tech incubators and accelerators are organizations we would like to connect with.
Linksium is a generalist and we are interested in talking to specialized incubators and accelerators in the health industry or energy climate and energy. Finally, shaking hands with investors and corporates will also be of the highest value.
Share this post