Tue 26 Oct, 2021
16:58 GMT
LeadershIP4SMEs – 2nd Call for applications announcement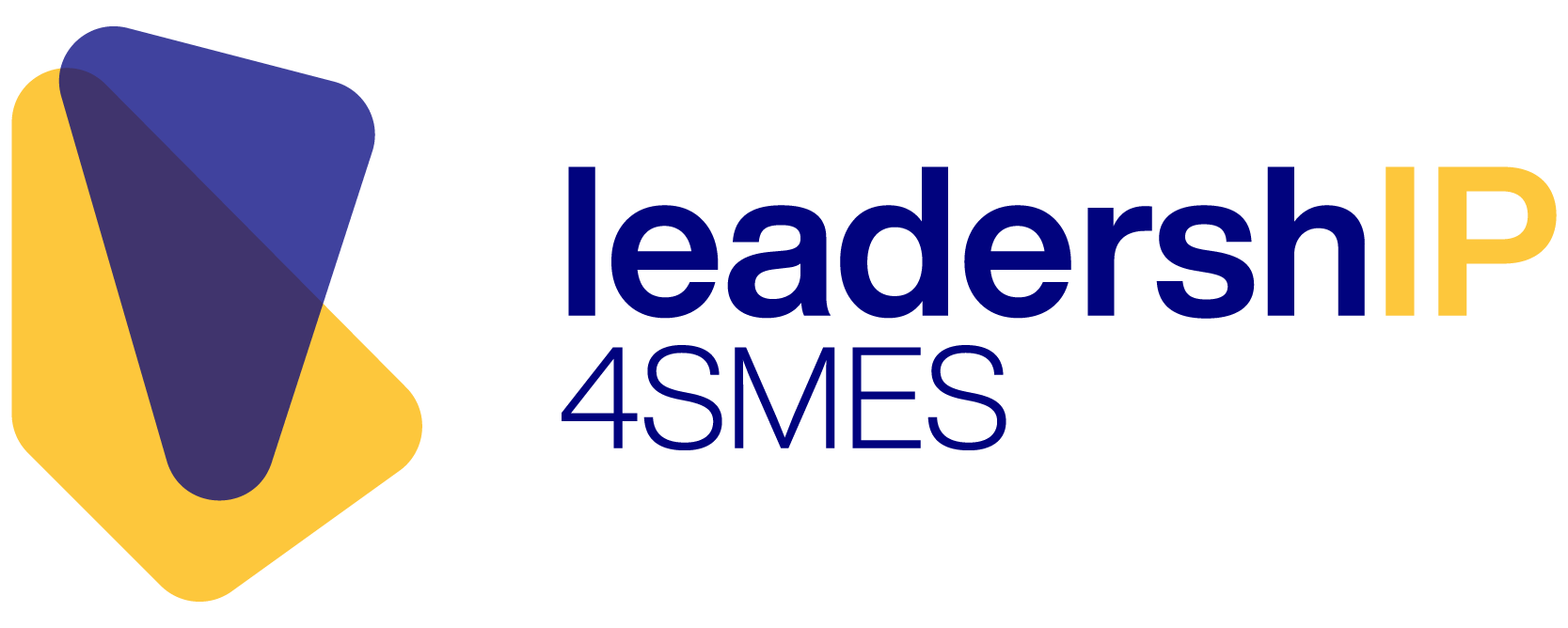 Are you properly exploiting your IP rights to drive your growth?
The laureates of the call for applications will get, during the "L4SMEs IPR Valorization programme", support from a team of IPR, technology transfer, business development and funding experts in the form of:
Access to IPR support services;
Assistance to define an IPR-centric business development strategy;
Access to a pan-EU network of business and innovation partners, IP and funding experts;
Access to proven tools and assistance to accurately assess investment readiness and define a step by step IPR-centric growth strategy;
Access to feedback from IP experts and VCs;
Access to funding and business opportunities.
Who can apply?
LEADERSHIP4SMEs is open to start-ups and SMEs developing disruptive technologies who are planning to protect their innovation or who already have IP and would like to extend it, reinforce their IPR portfolio and leverage it for growth. The program targets in particular start-ups and SMEs who want to integrate IPR as a core pillar of their development strategy and leverage it in particular to improve access to funding and generate business opportunities.
When?
Opening date: October 11th 2021.
Closing date: December 3rd 2021.
---
LEADERSHIP4SMEs is an EU funded project targeting SMEs and start-ups developing disruptive technologies, protected through IPR. LeadershIP4SMEs develops a holistic program built around a core team of 8 partners with complementary skills and knowledge covering technology transfer, IP protection, access to venture & debt funding and business development. Our project aims to support IPR-driven SMEs and start-ups them to integrate IP in their business growth strategy and leverage it to access public and private funding, as well as business opportunities.

Share this post