Wed 26 May, 2021
06:30 GMT
Best Practice Breakfast: Open Innovation (members only)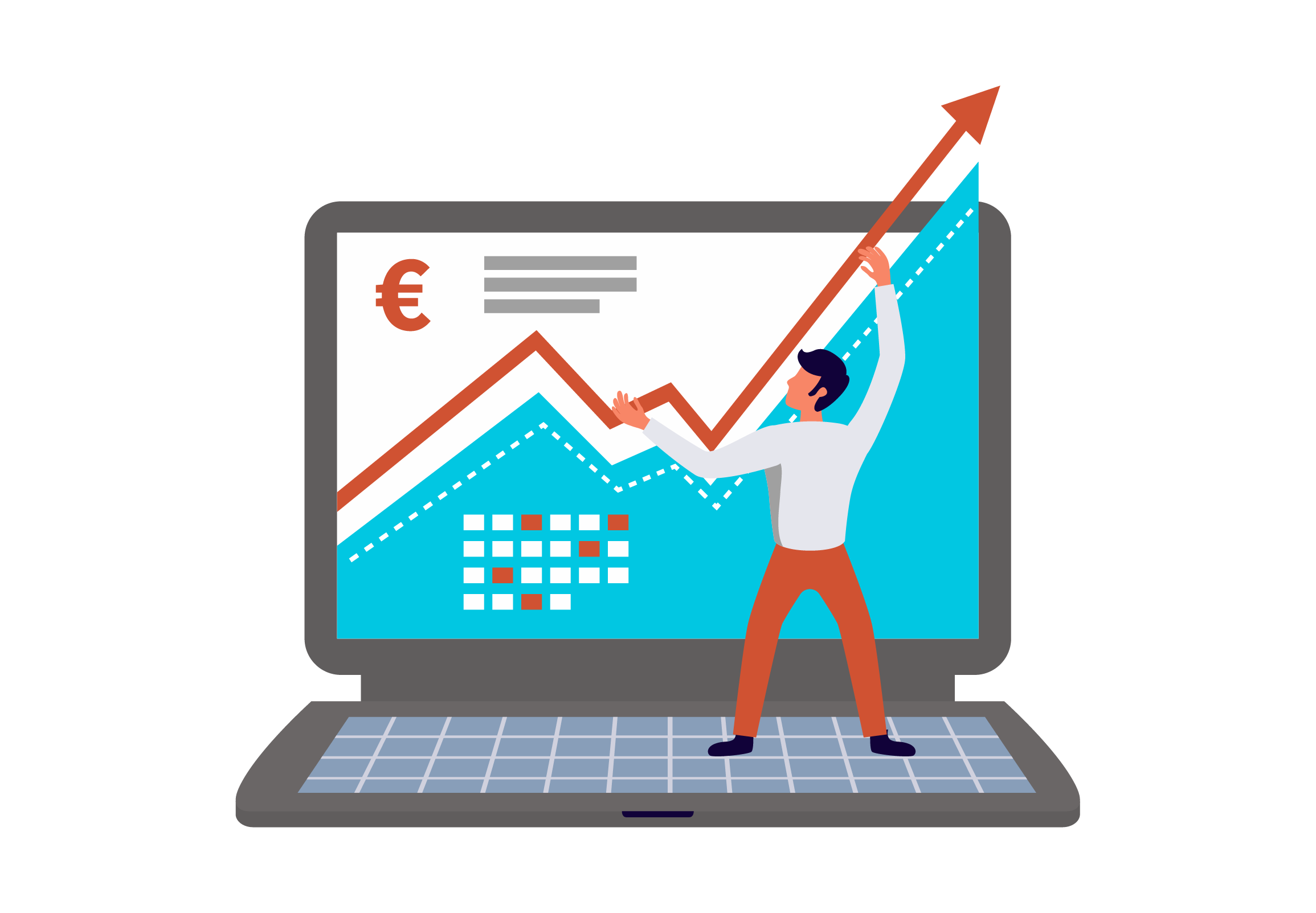 Best Practice Breakfast: Open Innovation
Ever wondered what your fellow members are working on? And what you could learn from them? In this casual morning coffee-corner exchange, members meet spontaneously to hear the latest on a set topic and then explore broadly how we can inspire each other to further growth.
Grab your coffee/tea and join for a 90-minute chat on Open Innovation (best practices and the business case for EU|BICs) and the current challenges/opportunities/ideas that are happening now. Through open and one-on-one conversations with EU|BIC experts, you can explore new ways of running your business and the unexpected ideas that are emerging in our community. This is all about sharing ideas, a moment to ask questions, and learning from each other, in a casual way (with or without your breakfast on your table).
Expert cases provided by:
EU|BIC Laval Mayenne Technopole
EU|BIC CEEI Asturias
So, stop reinventing the wheel all the time and get to know your peers better. Our community is made up of dozens of smart individuals and together we can come up with the best solutions. Every session we use two short best practices to kick-start the morning conversation and our collective knowledge to support fellow members. Get introduced to new contacts while we talk about (y)our business!
To register you can use the button below (note: if the button does not show, please log in to your member area first).
For questions, you can always contact nathalie.marchand@ebn.eu or bram.pauwels@ebn.eu.
Towards Open Innovation 4.0?
In 2021, Open Innovation is expected to focus more on digital transformation, sustainable innovations, novel partnerships and business models.
Agility, creativity, a new way of working, and co-creation are on the rise further enhancing the innovation process advance enhancing the innovation process. EU|BICs and their client companies seek to continue this direction by reimagining their businesses after COVID-19. This leaves space to discover vital private, public, and academia collaborations more broadly and strategically and boosting sustainable growth through green and circular economy initiatives with the power of emerging and digital technologies.
The EU|BIC community continues the Open Innovation journey building on the key experts in our network.
Share this post