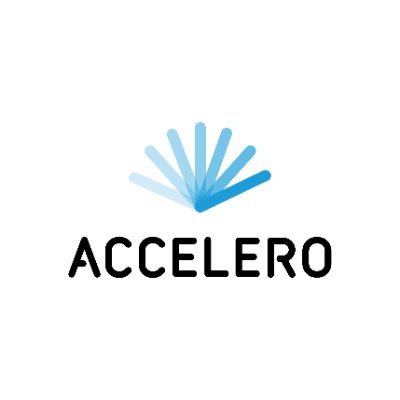 ACCELERO
This project started on Sep 01, 2022 to end on Aug 01, 2024.
ACCELERO – Accelerating Local Innovation Ecosystems in Europe aims at contributing to reversing the unbalanced business activity in Europe by increasing the attractiveness of (less advanced) ecosystems: making 'modest' and 'moderate' innovation ecosystems more attractive to local start-ups that will benefit from strong local support and avoid relocation to EU hubs as well to international companies interested in setting up their businesses outside the established and well-known centres.

ACCELERO has the ambition of creating a pan-European community of business support organisations (BSOs) as the one-stop shop for all BSOs and its "customers", the start-ups and SMEs, as well as for peer-to-peer exchange, networking and connectedness for all stakeholders engaged in the broader innovation ecosystem. This will be achieved with an initial ACCELERO extended community that will collaborate to co-create and pilot-test high-quality business acceleration services with European Business Support Organizations from emerging and moderate innovation regions together with experts from strong and leader innovation regions or Member States, followed by the activities organized within ACCELERO community in the Euroquity platform.