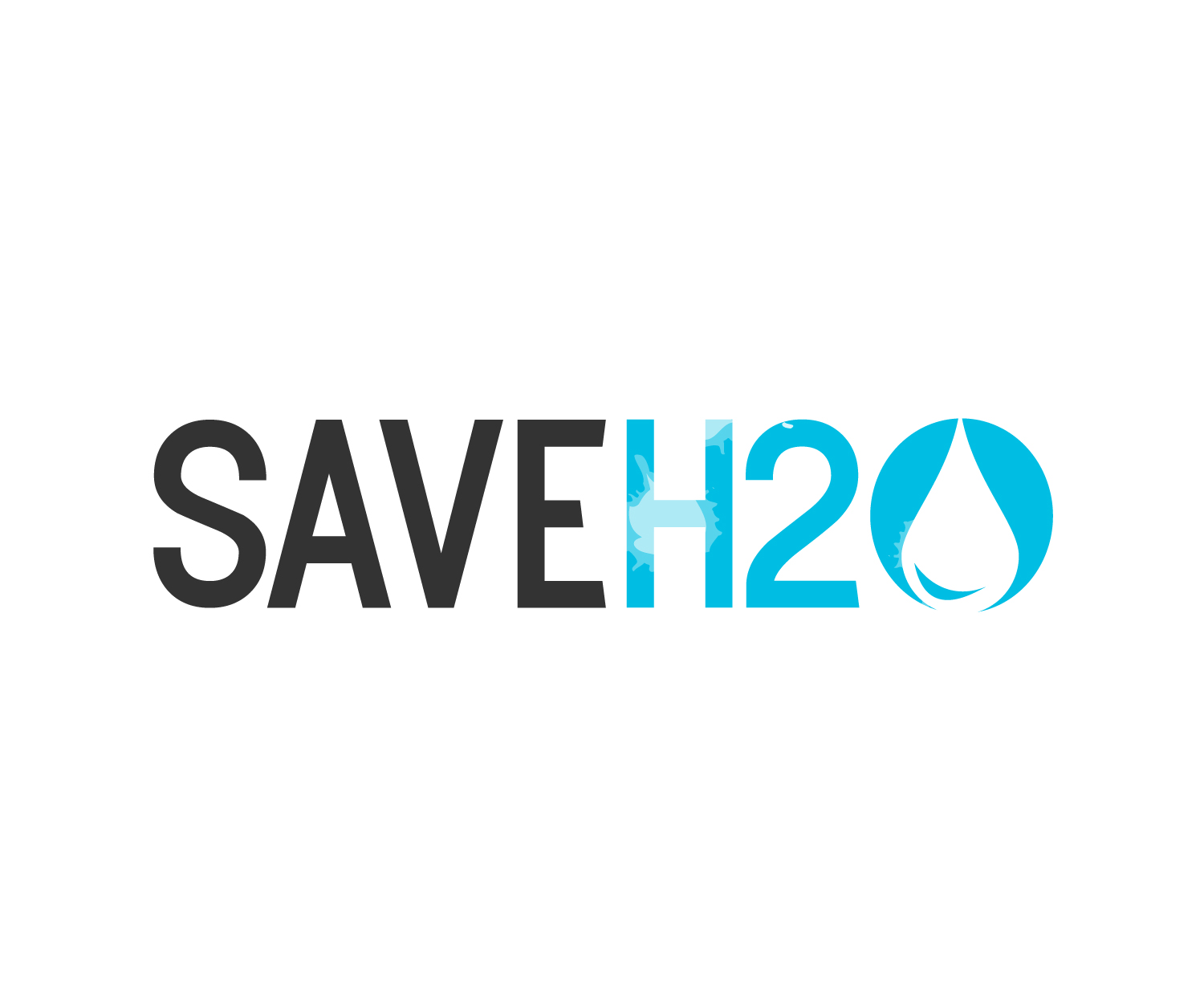 Save H2O
This project started on Sep 01, 2014 to end on Aug 31, 2016.


Save H2O aims to develop a set of training materials and tools which will provide SME managers and owners, technical staff and technical experts from business support organisations and companies, with the skills and knowledge for the evaluation of the water footprint of European SMES to design well-adjusted strategies that help to reduce this footprint without significantly affecting competitiveness: in short the project aims to train a new professional figure, that of Water Footprint Manager.

The proposal is aligned with the EU and Erasmus + objective of enhancing the quality and relevance of the learning offer in vocational training by developing new and innovative approaches, focusing on the use of EU reference tools for the recognition, validation and transparency of competences and qualifications.

It is similarly aligned with the provision of competences in the green economy, more specifically by providing training materials and tools on a specific area of sustainability, i.e. the water footprint.