Fri 08 Apr, 2022
13:14 GMT
BIC Euronova opens two new innovation nodes in China
EU|BIC News
International News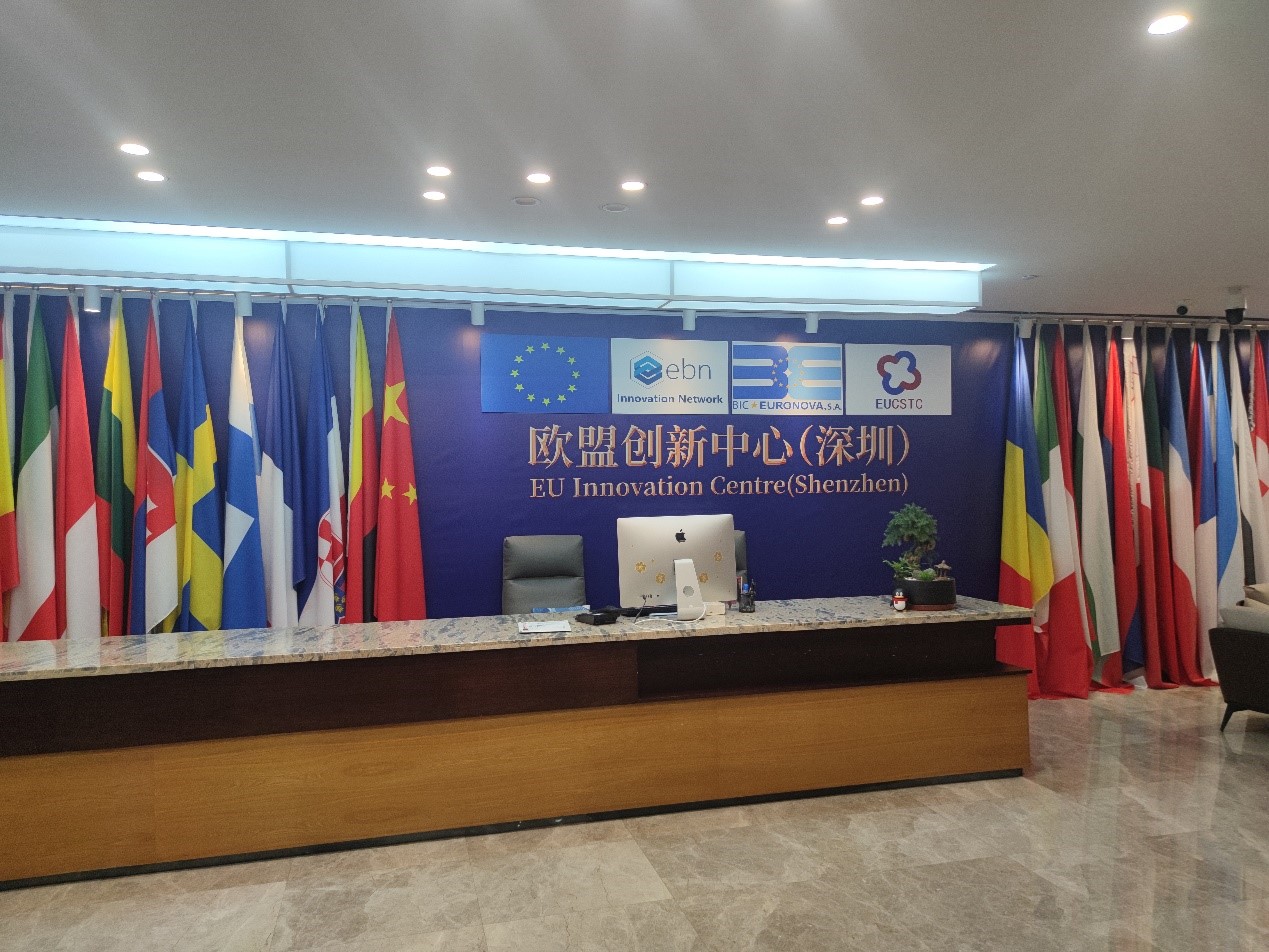 BIC EURONOVA, a member of and supported by the pan-European EU|BIC community (EBN) including its partner sides in China, started operations in Beijing (the capital of China) and Shenzhen (China's Silicon Valley) in the presence of Ms Lucia Gan, the Director-General of these two centres in Greater China Region. The two centres are our first batch of innovation nodes in China.
As an essential window for innovation cooperation between Europe and China, will bring the innovation resources and over 30-year innovation experience of EU|BIC BIC EURONOVA, EBN and EUCSTC to China, promoting international cooperation between Europe and China, especially Spain and China.
Beijing centre is the management headquarters in China. Its address is 7-4-31, Qi Jia Yuan Diplomatic Residence Compound, No. 9 Jianguomen Wai Street, Chaoyang District, Beijing, China. Shenzhen centre is located on the 29th Floor, Hisense South Building, 1777 Chuangye Road, Nanshan District, Shenzhen. It is planned to set up more nodes in China.
Share this post